Company Profile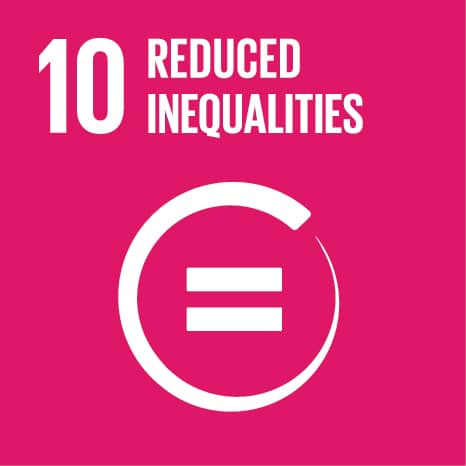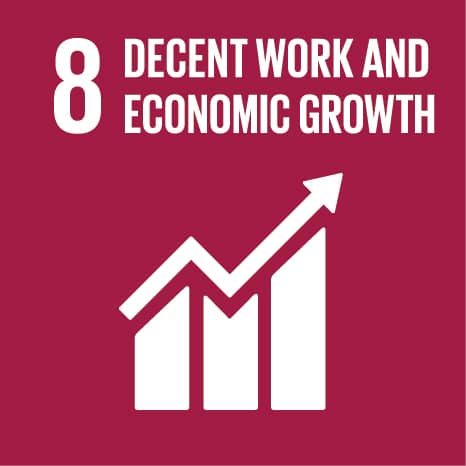 YESCPHCO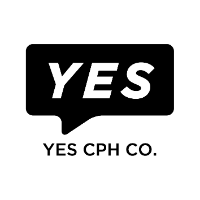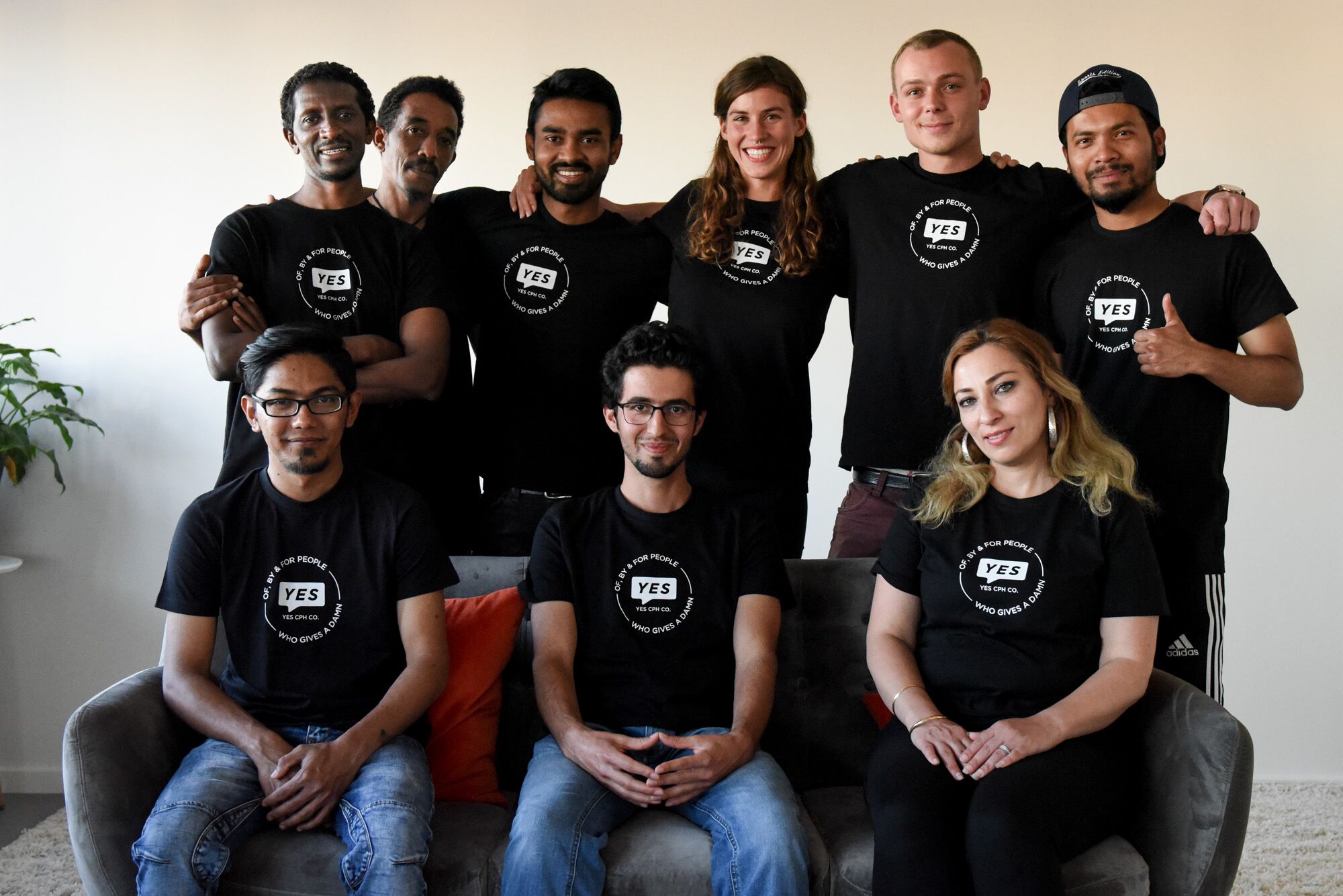 COMPANY INFO
Company no (VAT no): 39269260
Website:
https://www.yescph.dk/
E-mail: yes@yescph.co
Address: Porcelænshaven 26, 2, 2000 Frederiksberg, Denmark
CONTACT PERSON
RIAD AREFIN, Founder and CEO
Email: riad@yescph.co
ABOUT: YESCPHCO
Teammates.nu is a socio-economic service company. We facilitate employment for migrants to companies that have entry-level job needs. Furthermore, we make sure that the interaction between both is transparent and mutually beneficial. Therefore, the company is benefitting by getting their jobs done and the migrants are receiving sustainable integration opportunities in return. All profit from service fee is used to support child education and healthcare in developing countries.
PRODUCT & SERVICES
Office Assistant, Event Assistant, Warehouse Assistant, Kitchen Assistant, Dishwashing Assistant and Cleaning Assistant.
IMPACT STATEMENT
We offer reliable and flexible, high-quality staff members to perform low-skilled entry level job for small businesses. We are a small service minded organization that provides your business with reliable employees while facilitating labor market integration, empowering our partners to move further, faster.
CERTIFICATES
IMPACT SCORE
Innovation: 5
Scalability: 4
Potential Impact: 5
Impact Score: 100
BETTER BUSINESS BETTER WORLD
Better Business area:
Do not apply
Business target: Business model:
New Social enterprise models
Markets:
Developed Markets
COMPANY BACKGROUND
Established:
2016
Current stage:
Growth
Company Code:
78 Employment activities
Segments:
B2C
Stage:
Growth
KEY BUSINESS FIGURES
Gross Profit
(FY 2017): 122 TEUR
Profit
(FY 2017): 1 TEUR
Employees:
10
Annual Report
.