Company Profile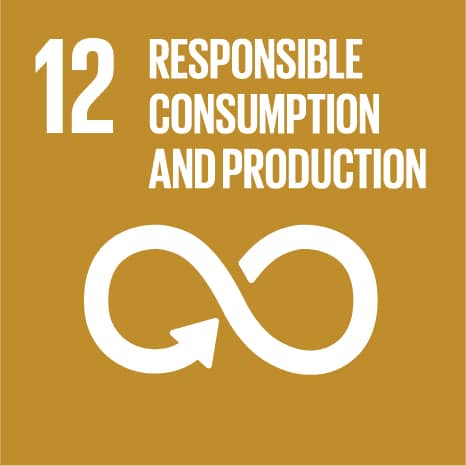 Bevar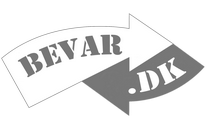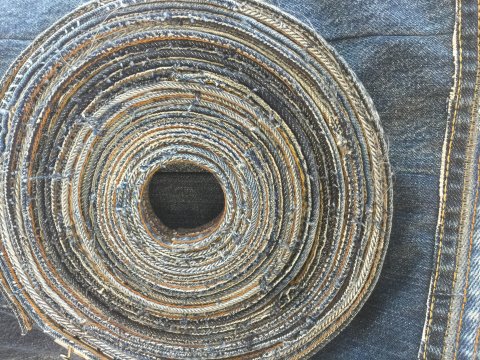 COMPANY INFO
Company no (VAT no): 36693355
Website:
http://bevar.dk/
Phone: 2093 3818
E-mail: info@bevar.dk
Address: Munksøgård 49, 4000 Roskilde, Denmark
CONTACT PERSON
Annette Warming
Phone: 2093 3818
Email: anette@bevar.dk
ABOUT: BEVAR
Nature is asking that we (need to) change our consumerism. BEVAR is looking specifically into our habits about clothes. Consumption of clothes has increased rapidly in Western societies, resulting in a massive textile material stream which creates environmental problems. The textile industry is the second worst industry when it comes to causing environmental problems, only preceded by oil and gas production. These
problems are in large part due to the habits of the consumer. A piece of clothing is only used for at the very short time and is usually thrown out way before the actual end of its lifetime. BEVAR has been working for at a couple of years trying to expand the time of use. We have been concentrating on the challenge concerning the waste of jeans. They are causing tremendous problems because of the extreme use of water, chemicals, and transportation in producing them.
Out of wasted jeans, BEVAR has been creating new products. E.g. pillows, aprons and potholders. Employed and involved in the upcycling-process has been "fleksjobvisiterede" (fellow citizens that for different reasons are not able to work full time, and will have a contract that e.g. gives them a salary for 4 hours work every week in addition to governmental support). The actual workplace is situated in a socially and economically challenged area in Denmark.
BEVAR is a social enterprise, registered as such in Denmark.
PRODUCT & SERVICES
BEVAR creates solutions for extending clothing life and making smarter loops. BEVAR strives to combine
this important environmental impact with a social impact by creating meaningful jobs for fellow citizens.
IMPACT STATEMENT
BEVAR creates re-designed products. By so doing we bring people together, create jobs and help us all on the new roads of transition. We help solving the ressource challenge of the planet. We create jobs for less forturnate. We make people gather together to support transition, both in our own workplace in a larger challenged public housing area, and all other places where we are invited to give creativity-inputs to make waste usefull again
CERTIFICATES
IMPACT SCORE
Innovation: 7
Scalability: 6
Potential Impact: 7
Impact Score: 294
BETTER BUSINESS BETTER WORLD
Better Business area:
Energy & Materials
Business target:
Resource recovery
Business model:
The Circular Economy
Markets:
Developed Markets
COMPANY BACKGROUND
Established:
2015
Current stage:
Growth
Company Code:
13 Manufacture of textiles
Segments:
B2C
Stage:
Growth
Female CEO
KEY BUSINESS FIGURES
Turnover
(FY 2017): 21 TEUR
Gross Profit
(FY 2017): 13 TEUR
Profit
(FY 2017): 5 TEUR
Equity
(FY 2017): -5 TEUR
Employees:
2
Annual Report
.