Company Profile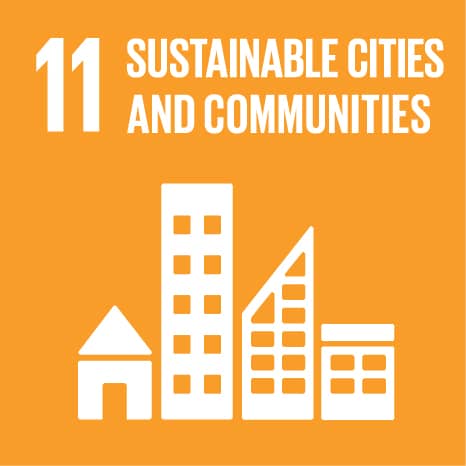 Airinum
COMPANY INFO
Company no (VAT no): 559017-6870
Website:
https://www.airinum.com
E-mail:
Address: Östermalmsgatan 26 A, 114 26 Stockholm, Sweden
ABOUT: AIRINUM
Airinum seeks to make the world a place where people can live happier and healthier lives by breathing better air. To achieve this vision, we strive to empower individuals to breathe clean air through innovative products and by raising awareness about air quality. With associations to platinum, which is one of the most premium and strongest metals in the world, Airinum is a merger between 'air' and 'inum', signifying the highest quality of pure air.
PRODUCT & SERVICES
IMPACT STATEMENT
The Urban Air Mask is tested in world-class Swedish laboratory (Camfil) with equivalent results of the American N95 or European FFP2 performance (Test: GB2828 & Certification: KN95). The mask filters the following particles in the air you breathe: - PM 0.1-10, dust and other air pollutants - Pollen and other allergens - Bacteria, virus and other germs
MARKET & CUSTOMERS
Sector: Segments: Present Market:
Sweden
Potential Market:
COMPANY BACKGROUND
Established:
2015
Current stage:
KEY BUSINESS FIGURES
Turnover
(FY 2017): 511 TEUR
Profit
(FY 2017): -171 TEUR
Employees:
5
.