Company Profile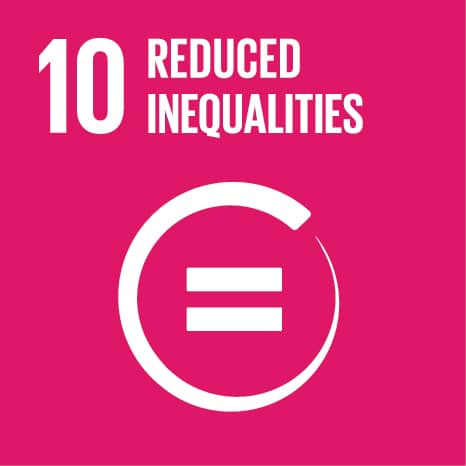 Be My Eyes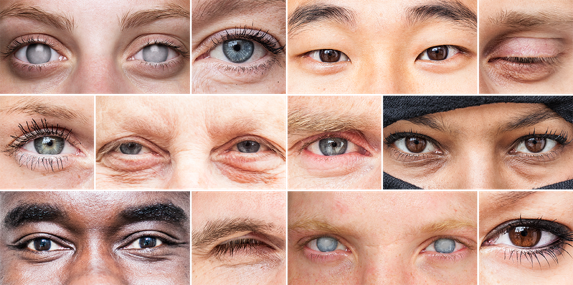 COMPANY INFO
Company no (VAT no): 37073512
Website:
http://www.bemyeyes.com
E-mail: info@bemyeyes.com
Address: Sletvej 2F, 8310 Tranbjerg J, Denmark
ABOUT: BE MY EYES
Be My Eyes' goal is to make the world more accessible to people who are blind or have a low level of vision.
PRODUCT & SERVICES
Be My Eyes is easy to use and free app that connects visually impaired with sighted volunteers through a live video call. Every day, volunteers lend their eyes to solve challenges both big and small in the lives of the blind and visually impaired. It's all about small acts of kindness. The app is now used in 150 countries, with more than 35k+ blind and visually impaired being assisted by 500k+ sighted volunteers.
IMPACT STATEMENT
We want to make the world accessible to all of the 285 million who has a visual impairment.
MARKET & CUSTOMERS
Sector:
Health services: physical and mental health
Segments:
Private sector, Public sector
Present Market:
Denmark, Finland, Iceland, Norway, Sweden
Potential Market:
Other
COMPANY BACKGROUND
Established:
2015
Current stage:
Scale Up
KEY BUSINESS FIGURES
Turnover
(FY 2017): 0 TEUR
Gross Profit
(FY 2017): 175 TEUR
Profit
(FY 2017): -172 TEUR
Employees:
3
Annual Report
.