Company Profile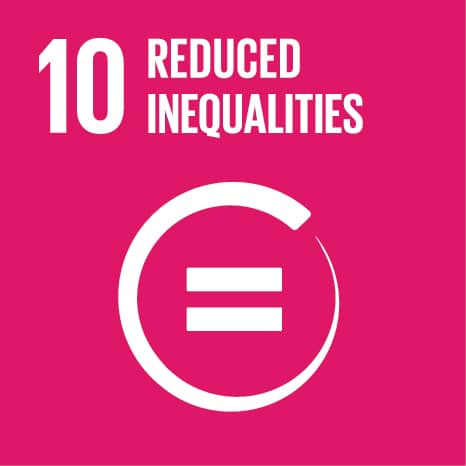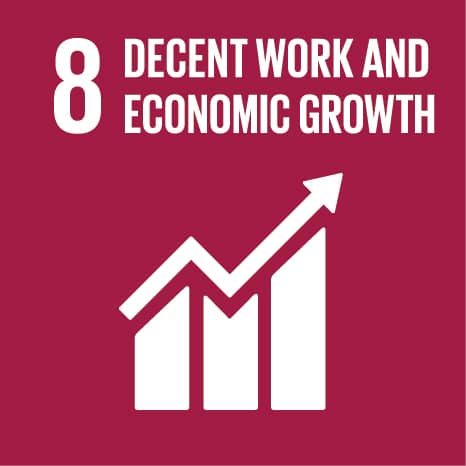 Mitt Liv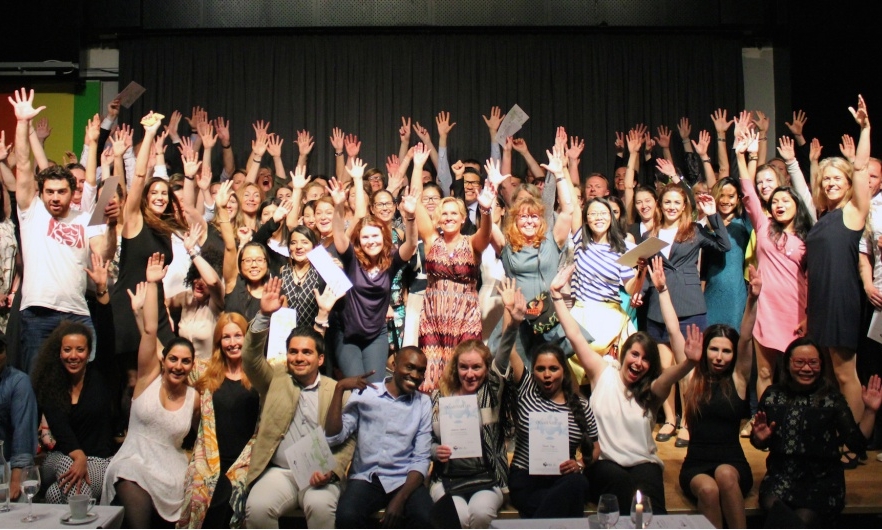 COMPANY INFO
Company no (VAT no): 556784-5499
Website:
http://www.mittliv.com/se/
Phone: +46 (0) 723 347 687
E-mail: laras.piniji@mittliv.com
Address: Norra Hamngatan 18, 41106 Göteborg, Sweden
CONTACT PERSON
Laras Piniji, Communications Manager
Phone: +46 (0) 723 347 687
Email: laras.piniji@mittliv.com
ABOUT: MITT LIV
Mitt Liv is a social enterprise that works for an inclusive society and a labor market that values diversity. Being a social enterprise for us means that we address social challenges with innovative solutions based on profitable business practices. Mitt Liv is represented in 4 Swedish cities: Gothenburg, Stockholm, Östergötland (Norrköping and Linköping) and Malmö.
PRODUCT & SERVICES
Our core business is a mentoring program for highly-educated talents with foreign background who lack professional contacts to enter the labor market. We also provide diversity inclusion consulting, seminars, trainings, and networking events.
IMPACT STATEMENT
Profitability and growth are important means for achieving our social goals. We want to be a social enterprise that generates our own revenue and growth independently. This way, we can create sustainability, the strength and the continuity required to bring about significant changes in inclusion and integration in the Swedish labor market.
IMPACT SCORE
Innovation: 5
Scalability: 4
Potential Impact: 5
Impact Score: 100
BETTER BUSINESS BETTER WORLD
Better Business area:
Do not apply
Business target: Business model:
New Social enterprise models
Markets:
Developed Markets
COMPANY BACKGROUND
Established:
2008
Current stage:
Scale Up
Company Code:
70 Activities of head offices; management consultancy activities
Segments:
B2B, B2C
Stage:
Scale Up
KEY BUSINESS FIGURES
Turnover
(FY 2018): 1,115 TEUR
Profit
(FY 2018): 41 TEUR
Equity
(FY 2018): 205 TEUR
Employees:
15
Annual Report
.