Company Profile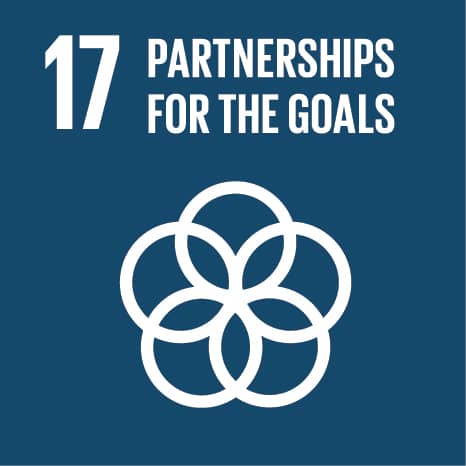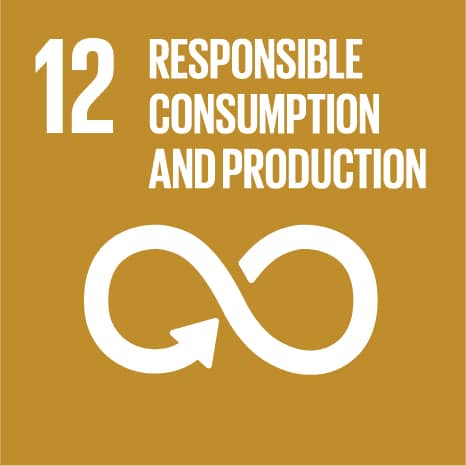 Goodwings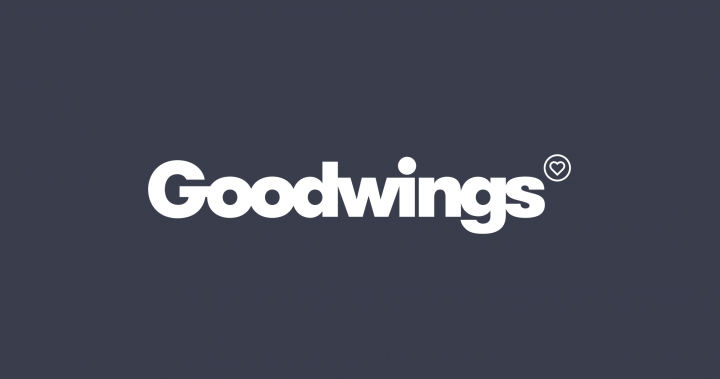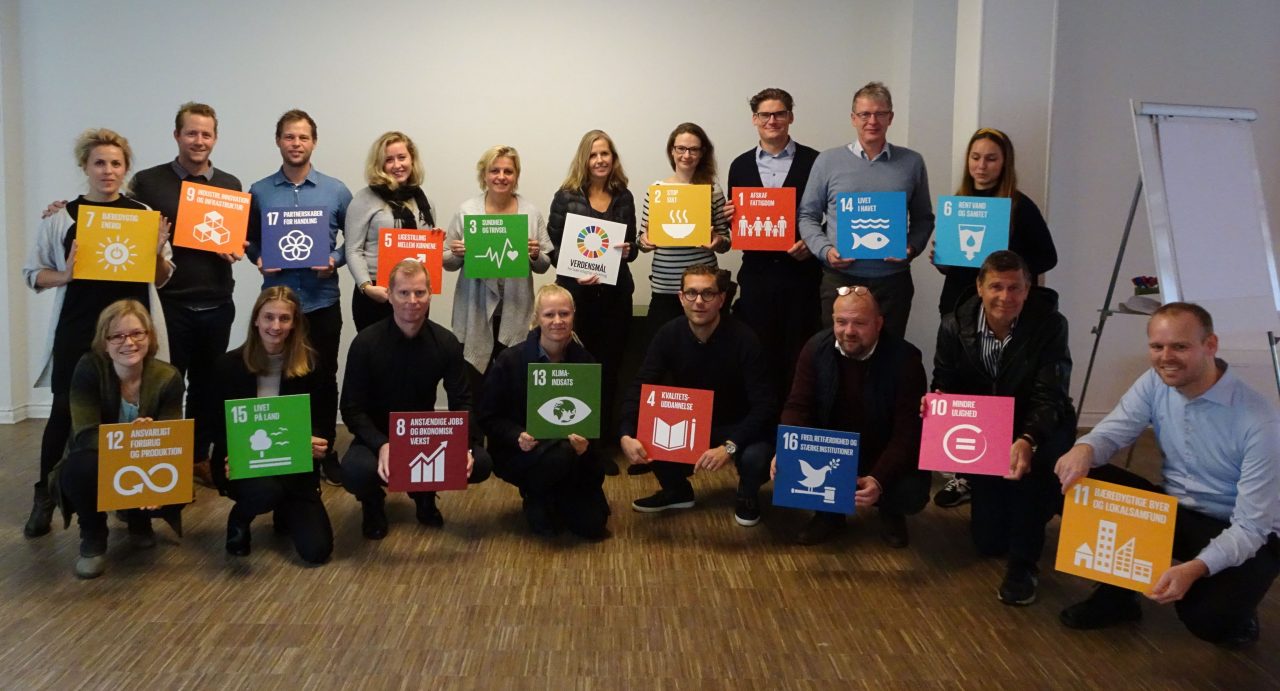 COMPANY INFO
Company no (VAT no): 37036749
Website:
https://www.goodwings.com
E-mail: info@goodwings.com
Address: Gammel Kongevej 5C, 1, 1610 København V, Denmark
CONTACT PERSON
Christian Møller-Holst, CEO
ABOUT: GOODWINGS
At Goodwings we have a clear mission: we want to transform the travel industry to make a positive impact on the world we live in. We love traveling, and we love working towards a sustainable future. At Goodwings we combine our passion for both - and make it easy for you to do the same. We have teamed up with a number of non-profit organizations, our NGO partners, whose daily work supports the United Nations 17 Sustainable Development Goals. When you book a hotel on Goodwings.com, you can elect to donate money to any one of these good causes – at no extra cost!
PRODUCT & SERVICES
We want to offer travel solutions with a social and sustainable perspective and make ecotourism mainstream through greater transparency, easier access and stronger competitiveness. In short - we want to make the travel industry a force for good.
IMPACT STATEMENT
Today the travel industry is characterized by intense competition and driven by expensive online advertising and TV commercials. The purpose of which is to stay top of mind. In fact the two largest online travel portals spend more than $6 billion every year on marketing. That is what we call a waste of money! At Goodwings, our ambition is to be top of heart. $1 of every $2 made from your booking is put into your Goodwings account instead of being spent on advertising and TV commercials. You choose which NGO partner you wish to build a better world with. At Goodwings, we envisage a future where we spend the same amount of money on building a better world. Where top of heart trumps top of mind, and we become the preferred travel partner to customers who wish to book hotels at a good price and join the journey towards a sustainable future.
IMPACT SCORE
Innovation: 8
Scalability: 6
Potential Impact: 4
Impact Score: 192
BETTER BUSINESS BETTER WORLD
Better Business area:
Cities
Business target:
Cultural tourism
Business model:
Other business model
Markets:
Developed Markets, Emerging Markets, Frontier Markets, Standalone Markets
COMPANY BACKGROUND
Established:
2015
Current stage:
Growth, Scale Up
Company Code:
62 Computer programming, consultancy and related activities
Segments:
B2B
Stage:
Growth, Scale Up
KEY BUSINESS FIGURES
Gross Profit
(FY 2018): -266 TEUR
Profit
(FY 2018): -759 TEUR
Equity
(FY 2018): 651 TEUR
Employees:
12
Annual Report
.