Company Profile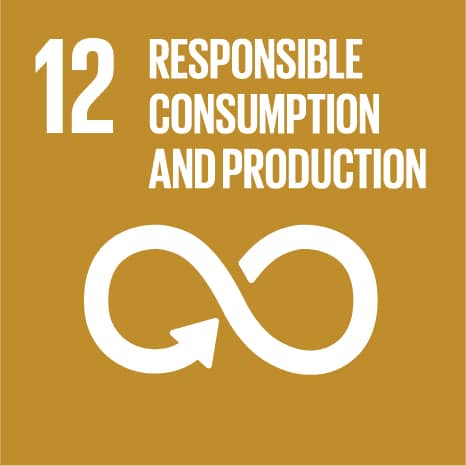 Vigga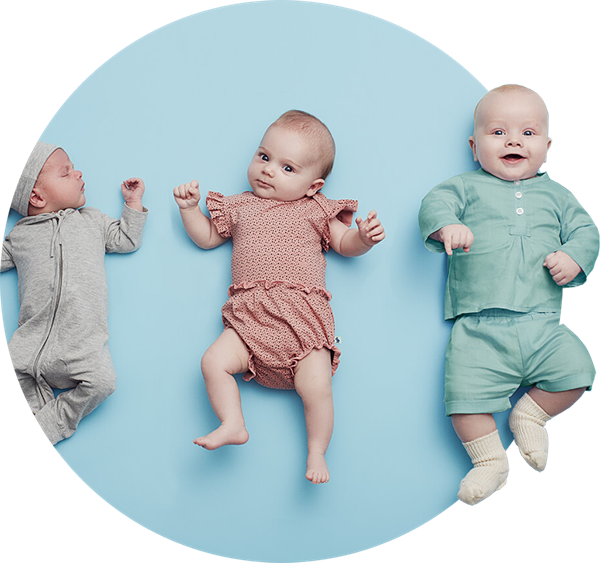 COMPANY INFO
Company no (VAT no): 35847774
Website:
http://www.vigga.us
E-mail: kundeservice@vigga.us
Address: Kirstinehøj 3, 2770 Kastrup, Denmark
ABOUT: VIGGA
Klæd din baby på i økologisk babytøj Gør som tusindvis af andre og klæd din baby eller voksende mave i børnetøj og ventetøj på abonnement. En cirkulær idé der sparer tid, penge og ressourcer. VIGGA er faktisk billigere end H&M.
PRODUCT & SERVICES
We have created a subscription with organic childrens clothing and maternity wear in an unprecedented high and unique quality so that more children and pregnant women can benefit from the clothes after you.
IMPACT STATEMENT
We believe that circular economy where products are produced in order to go into circulation, can help to help everybody in planet. Nothing goes to waste while you can save both time and money. And our concept works. Already, Vigga families saved over 5.4 million liters of water, by sharing the good childrens clothes with each other.
IMPACT SCORE
Innovation: 7
Scalability: 4
Potential Impact: 7
Impact Score: 196
BETTER BUSINESS BETTER WORLD
Better Business area:
Do not apply
Business target: Business model:
The Circular Economy
Markets:
Developed Markets
COMPANY BACKGROUND
Established:
2014
Current stage:
Growth, Scale Up
Company Code:
47 Retail trade, except of motor vehicles and motorcycles
Segments:
B2C
Stage:
Growth, Scale Up
KEY BUSINESS FIGURES
Gross Profit
(FY 2017): 29 TEUR
Profit
(FY 2017): -351 TEUR
Equity
(FY 2017): -659 TEUR
Employees:
4
Annual Report
.