Company Profile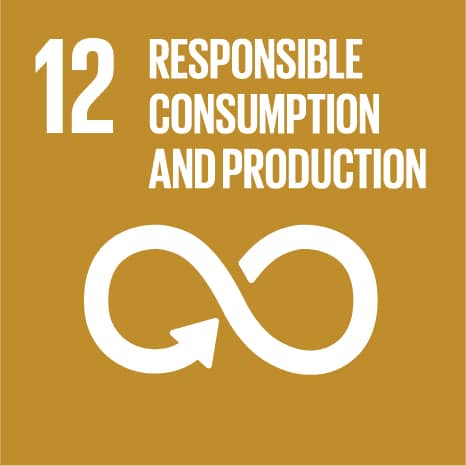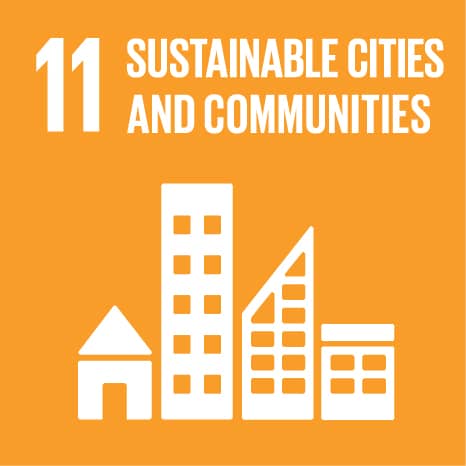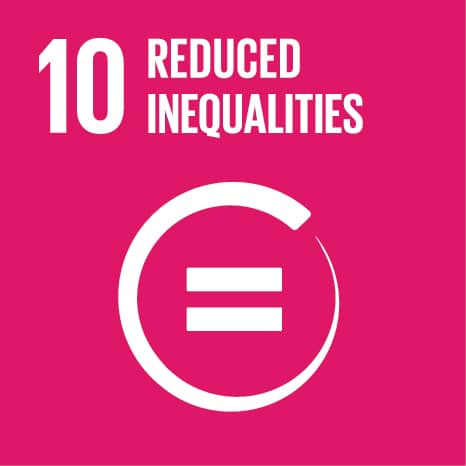 Københavns Bybi Forening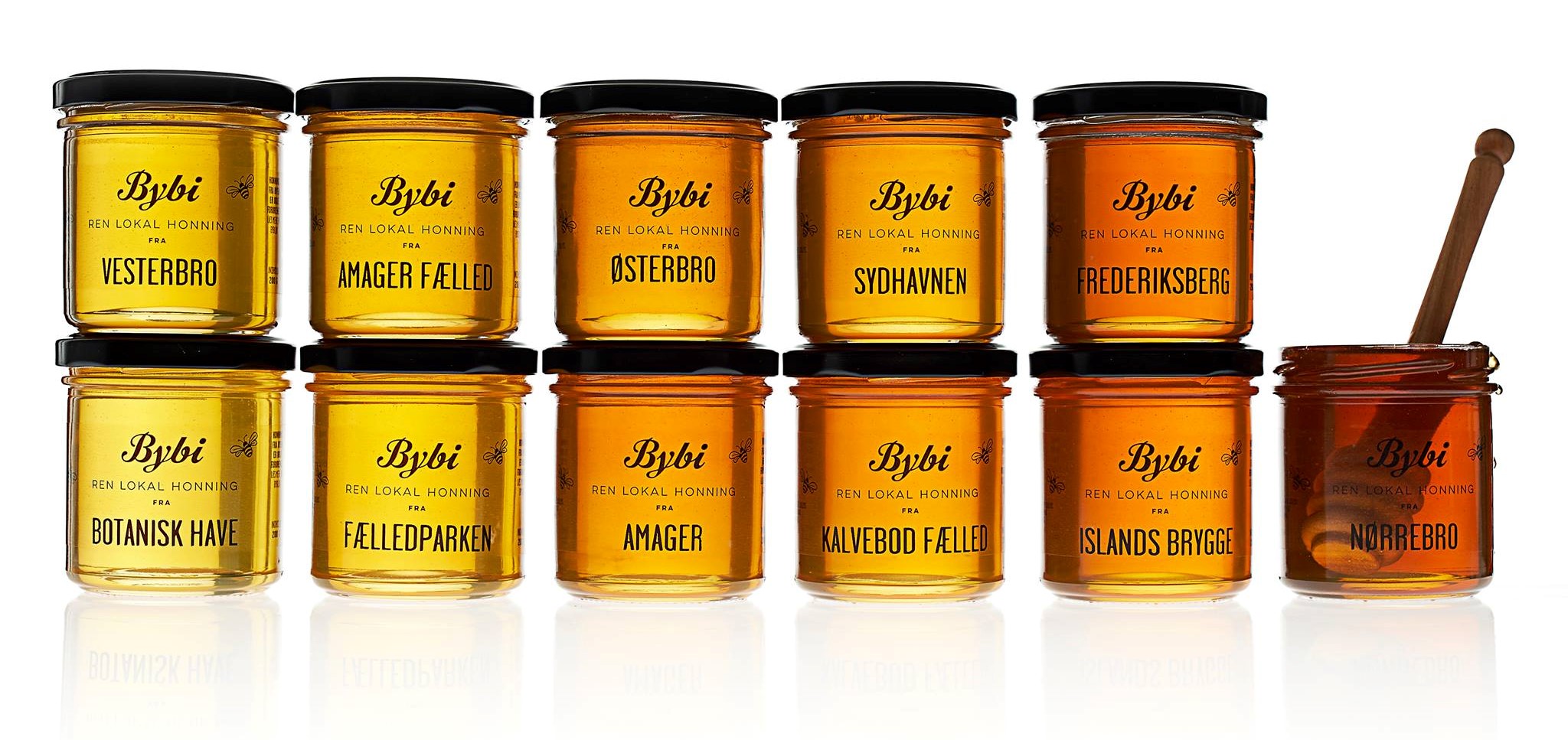 COMPANY INFO
Company no (VAT no): 33102690
Website:
http://bybi.dk/
Phone: +4542442192
E-mail: bzzz@bybi.dk
Address: Sundholmsvej 34, 2300 København S, Denmark
CONTACT PERSON
Oliver Maxwell, Direktør
Phone: 41275544
Email: om@bybi.dk
ABOUT: KøBENHAVNS BYBI FORENING
How does it work? We place hives around the city on the roof or near the companies we are working with. We make sure the bees are good, so the local flower beds are coming and a lot of ultra local honey is produced. What do companies get from it? Renting bifamilies is a simple and strong CSR option with a great effect both environmentally and socially. We deliver press coverage, a mini CSR report, inspiring events and of course a whole lot of honey from the bees!
PRODUCT & SERVICES
Pure honey, products with honey and gifts. Our honey is produced carefully in small portions, so the unique taste from every district and season is preserved. It does not contain pesticides or pollution from the air - only pure honey from Copenhagen!
IMPACT STATEMENT
We believe that our city will be even more enjoyable when companies, organizations and associations do something to support a rich local nature. Therefore, companies in the city are renting beehives from us which we are integrating on their roofs. We believe that production must enrich our society and the environment. Therefore, we work with social organizations to create new opportunities for socially disadvantaged.
IMPACT SCORE
Innovation: 8
Scalability: 3
Potential Impact: 5
Impact Score: 120
BETTER BUSINESS BETTER WORLD
Better Business area:
Food & Agriculture
Business target:
Urban agriculture
Business model:
New Social enterprise models
Markets:
Developed Markets
COMPANY BACKGROUND
Established:
2010
Current stage:
Growth, Scale Up
Company Code:
94 Activities of membership organizations
Segments:
B2B, B2C
Stage:
Growth, Scale Up
KEY BUSINESS FIGURES
Employees:
5