Company Profile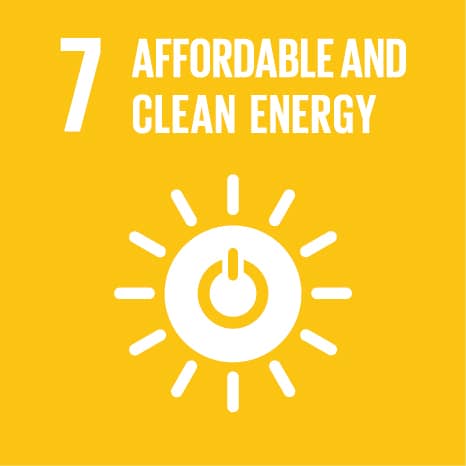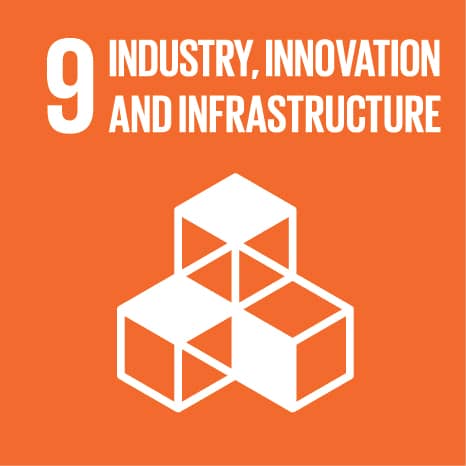 Resen Waves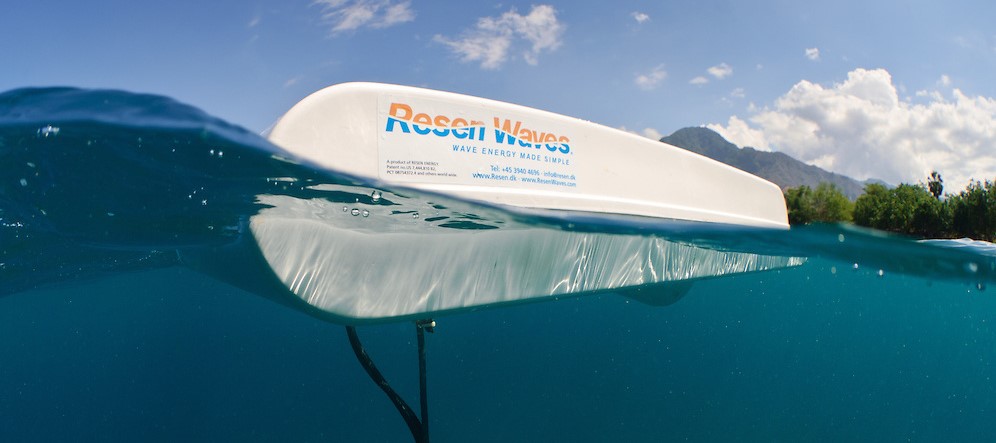 COMPANY INFO
Company no (VAT no): 21649880
Website:
http://www.resenwaves.com/
E-mail: info@resenwaves.com
Address: Diplomvej 381, 2800 Kgs. Lyngby, Denmark
ABOUT: RESEN WAVES
Resen Waves is the first company in the World to provide continuous power and real-time data connectivity to autonomous instruments and machinery in the sea, as a plug and play solution. It is now possible to access instruments in real-time through smart phones or web applications, no matter where the instruments are located in the big oceans. Electric power is no more a limitation. Until now instruments and machinery in the sea have been powered by batteries, PV or diesel generators, which require regular ship operations to replace batteries or maintain diesel generators, which is costly and not always possible due to bad weather. This means that the power usage have had to be limited. Economizing power is normally done by cutting back on data transmission, which limits the applications of the instruments. All these draw backs are effectively solved by installing a Resen Waves Power Buoy in the sea, where the power and data connectivity is required, as a plug-and-play solution. Read more (data sheet).
PRODUCT & SERVICES
Resen Waves revolutionary product efficiently converts wave energy into electric power, utilizing horizontal as well as vertical wave movements with high power conversion efficiency.
IMPACT STATEMENT
Since founding Resen Waves in 2010, we have been committed to developing a disruptive technology in order to fulfill our vision of providing renewable energy at sea – by the sea. Our vision of becoming the industry market leader, implies having the highest turnover, growth and profitability, compared with our competitors.
MARKET & CUSTOMERS
Sector:
Solar, wind and other renewable energy products
Segments:
Private sector, Public sector, Consumers
Present Market:
Denmark
Potential Market:
COMPANY BACKGROUND
Established:
1999
Current stage:
Proof of Business, Growth
KEY BUSINESS FIGURES
Turnover
(FY 2017): 0 TEUR
Gross Profit
(FY 2017): 16 TEUR
Profit
(FY 2017): 7 TEUR
Employees:
1
Annual Report
.