Company Profile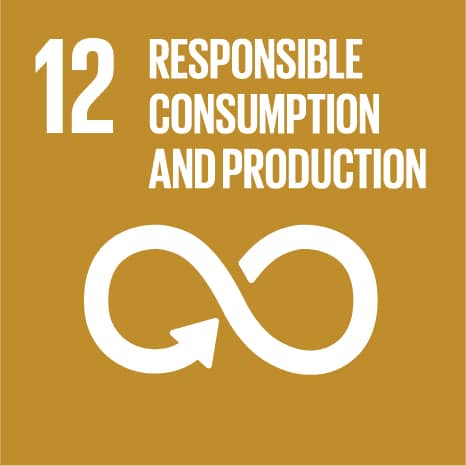 Beyond Coffee


COMPANY INFO
Company no (VAT no): 36724129
Website:
http://www.beyondcoffee.dk/
E-mail: kontakt@beyondcoffee.dk
Address: Jægersborggade 35, kl. tv., 2200 København N, Denmark
ABOUT: BEYOND COFFEE
When you make coffee, you use only about 0.2% of the coffee nutrients; for the flavoring the boiling water soaks to become coffee. The rest, 99.8%, is the coffee grounds are discarded in the trash. It is a waste of resources. Rather than discard the coffee grounds, Beyond Coffee collects it. We use it to grow delicious mushrooms. Fungus loves the coffee grounds.
PRODUCT & SERVICES
From our small shop on Jægersborggade in Copenhagen, we distribute a range of products, all of which stems from the idea of a circular economy.
IMPACT STATEMENT
stedet for at kaffegrums smides ud, indsamler Beyond Coffee det. Vi bruger det til at gro lækre svampe. Svampe elsker nemlig kaffegrums. Vi indsamler kun økologisk kaffegrums, eftersom vores bedrift er 100% økologisk.
MARKET & CUSTOMERS
Sector:
Food, beverages and related products
Segments:
Consumers
Present Market:
Denmark
Potential Market:
COMPANY BACKGROUND
Established:
2015
Current stage:
Growth
KEY BUSINESS FIGURES
Turnover
(FY 2017): 94 TEUR
Gross Profit
(FY 2017): -47 TEUR
Profit
(FY 2017): -125 TEUR
Employees:
3
Annual Report
.