Company Profile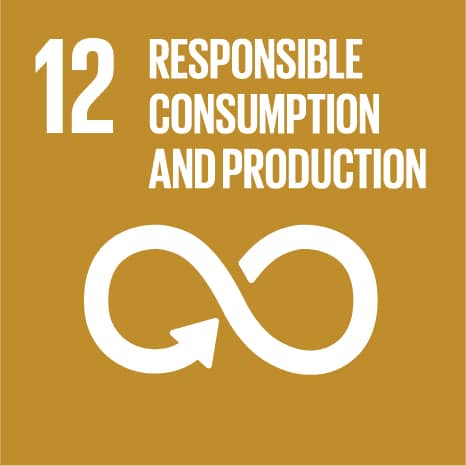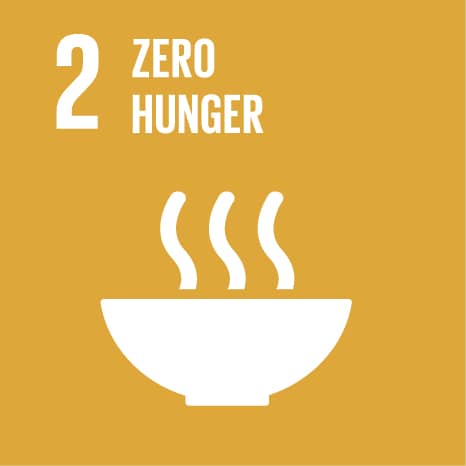 Wholi Foods IVS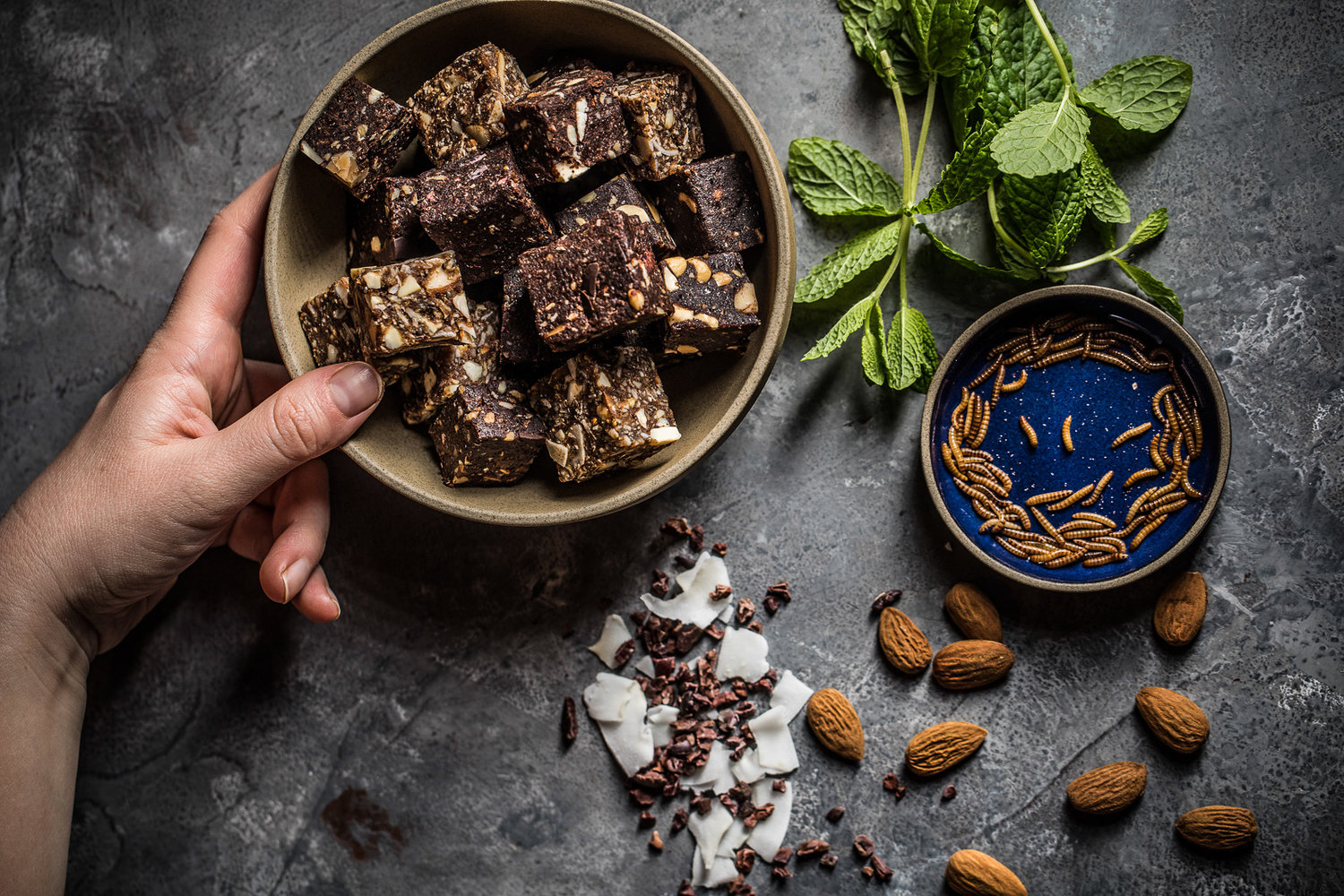 COMPANY INFO
Company no (VAT no): 38178350
Website:
http://wholifoods.com
E-mail: info@wholifoods.com
Address: Titangade 11, 2200 København N, Denmark
ABOUT: WHOLI FOODS IVS
Dare to Eat is a Copenhagen-based green startup developing sustainable foods using insects. The production of insects emits 100 times less CO2 than cattle, and insect production is even more sustainable in terms of water usage and land area than soy beans and chickpeas.
PRODUCT & SERVICES
We create deliciously daring foods powered by the most nutritious and sustainable food source available: edible insects.
IMPACT STATEMENT
Our mission is to promote edible insects as they are rich in nutrients, taste delicious and are a sustainable food source. We do this by offering healthy and tasty snacks that are appealing to the eye and mouth.
MARKET & CUSTOMERS
Sector:
Food, beverages and related products
Segments:
Private sector, Consumers
Present Market:
Denmark
Potential Market:
COMPANY BACKGROUND
Established:
2016
Current stage:
Product or prototype
KEY BUSINESS FIGURES
Turnover
(FY 2017): 0 TEUR
Gross Profit
(FY 2017): 7 TEUR
Profit
(FY 2017): -4 TEUR
Employees:
3
Annual Report
.