Company Profile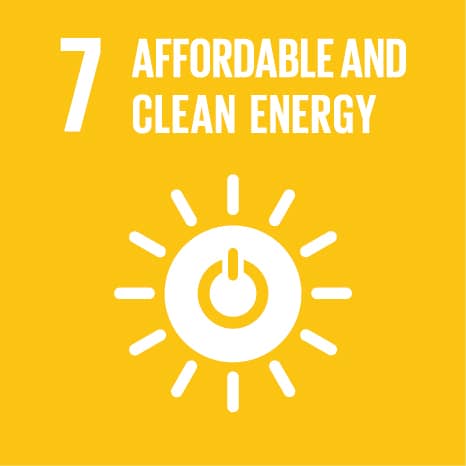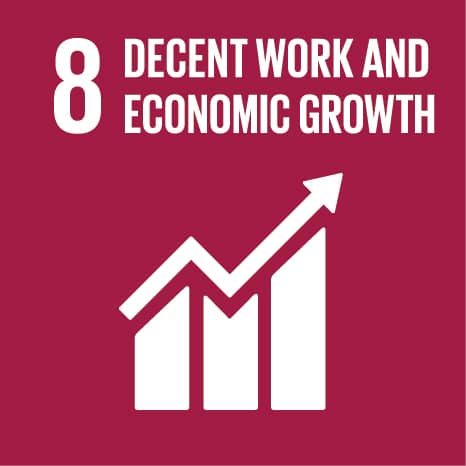 BRIGHT Products AS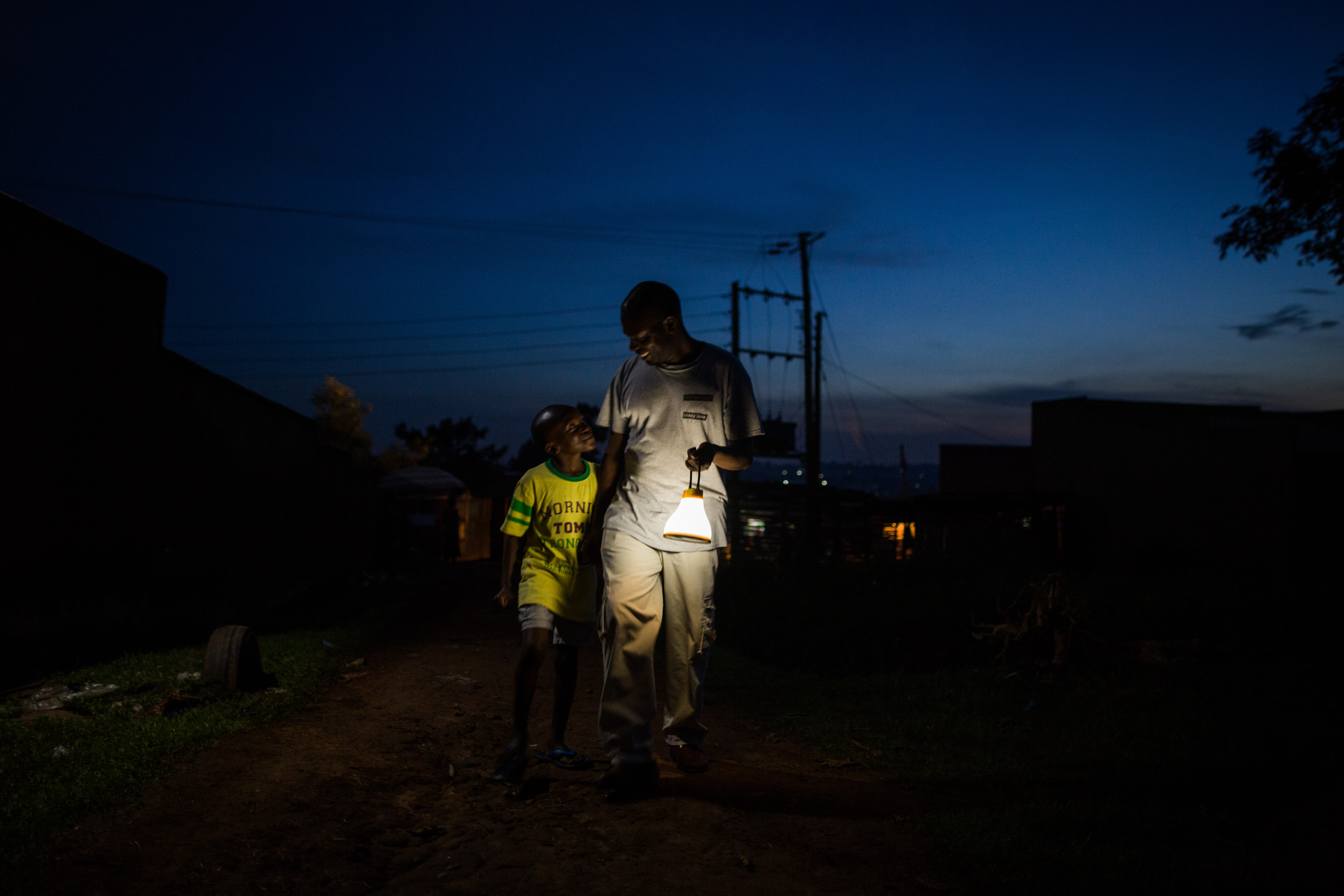 COMPANY INFO
Company no (VAT no): 997620992
Website:
https://bright-products.com/
E-mail: info@bright-products.com
Address: Kongens gate 14, 0153 Oslo, Norway
ABOUT: BRIGHT PRODUCTS AS
BRIGHT Products develops and sells innovatively designed products (with a focus on solar lamps) to improve living situations in off grid communities.
PRODUCT & SERVICES
BRIGHT is a Norwegian solar product company developing high quality and durable solar products catering to anyone who needs to be less dependent on the electrical grid, whether by choice or by living in off-grid or bad-grid communities.
IMPACT STATEMENT
BRIGHT Products is focused on understanding how affordable, convenient access to light can alleviate the negative effects of living off-grid, and improve family economy, education, health and safety.
MARKET & CUSTOMERS
Sector:
Solar, wind and other renewable energy products
Segments:
Public sector, NGO or civil sector, Consumers
Present Market:
Norway, Middle East & Africa
Potential Market:
COMPANY BACKGROUND
Established:
2011
Current stage:
Internationalization
KEY BUSINESS FIGURES
Turnover
(FY 2017): 20,743 TEUR
Profit
(FY 2017): 4,043 TEUR
Employees:
12
.