Company Profile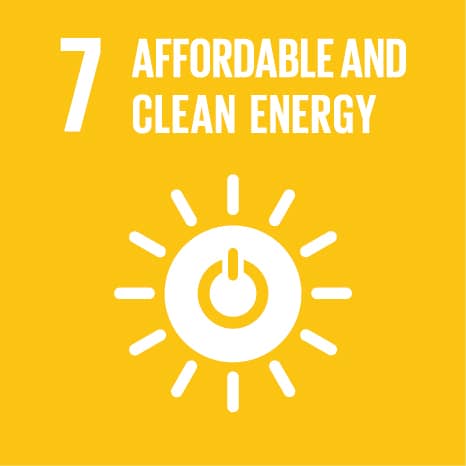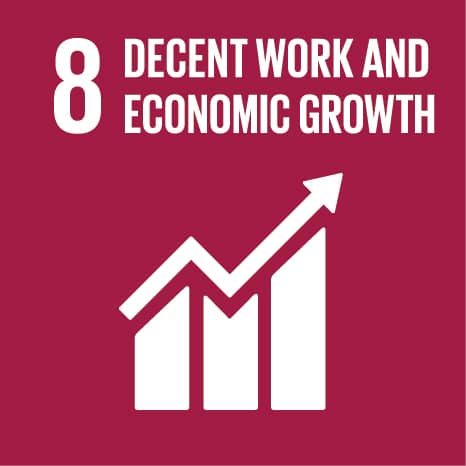 BRIGHT Products AS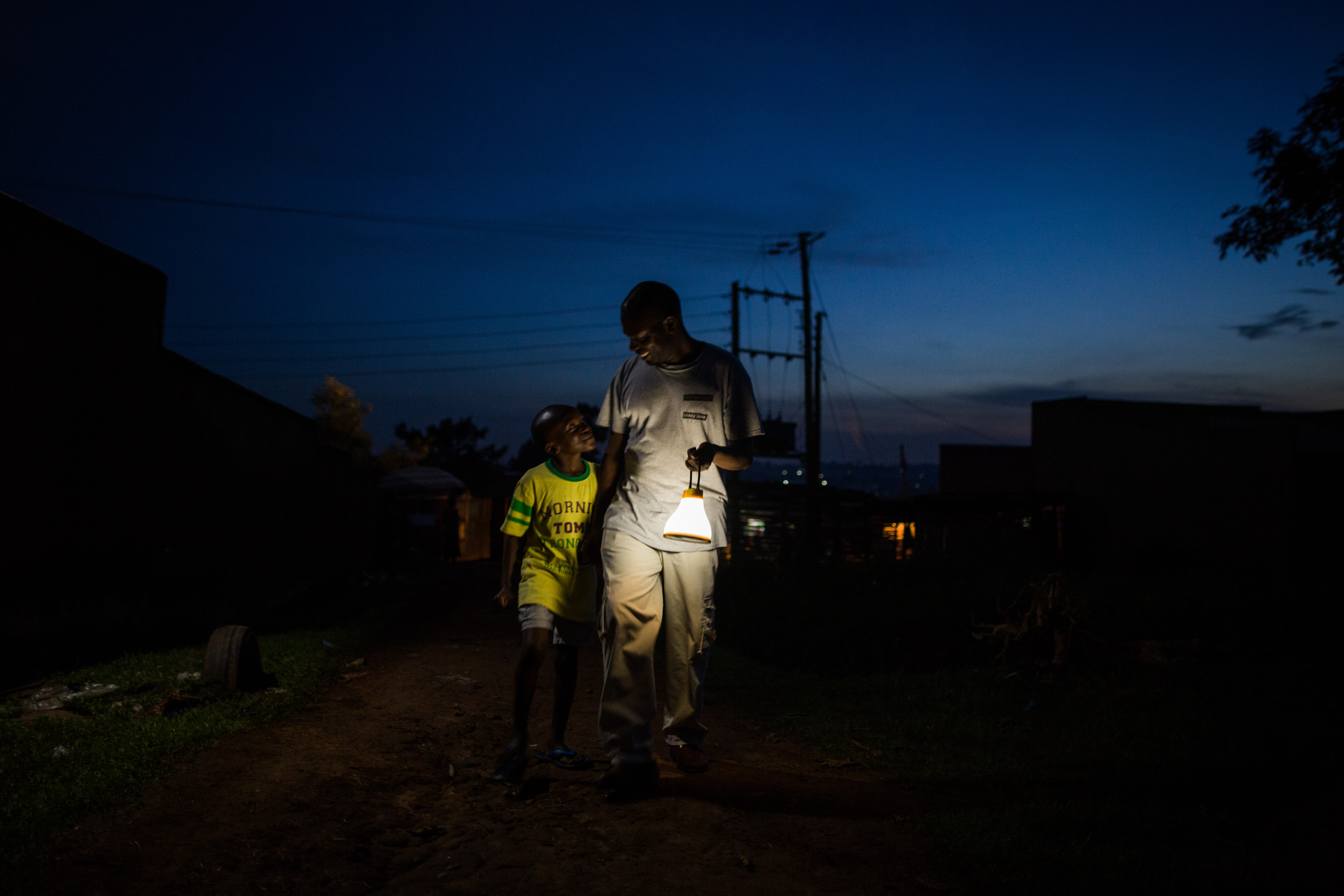 COMPANY INFO
Company no (VAT no): 997620992
Website:
https://bright-products.com/
Phone: +47 902 14 423
E-mail: info@bright-products.com
Address: Kongens gate 14, 0153 Oslo, Norway
CONTACT PERSON
Selma Kveim
Phone: +47 902 14 423
Email: selma@bright-products.com
ABOUT: BRIGHT PRODUCTS AS
BRIGHT Products develops and sells innovatively designed products (with a focus on solar lamps) to improve living situations in off grid communities.
PRODUCT & SERVICES
BRIGHT is a Norwegian solar product company developing high quality and durable solar products catering to anyone who needs to be less dependent on the electrical grid, whether by choice or by living in off-grid or bad-grid communities.
IMPACT STATEMENT
BRIGHT Products is focused on understanding how affordable, convenient access to light can alleviate the negative effects of living off-grid, and improve family economy, education, health and safety.
IMPACT SCORE
Innovation: 9
Scalability: 7
Potential Impact: 8
Impact Score: 504
BETTER BUSINESS BETTER WORLD
Better Business area:
Energy & Materials
Business target:
Energy access
Business model:
Other business model
Markets:
Developed Markets, Emerging Markets, Frontier Markets
COMPANY BACKGROUND
Established:
2011
Current stage:
Internationalization
Company Code:
46 Wholesale trade, except of motor vehicles and motorcycles
Segments:
B2B, B2C
Stage:
Internationalization
Female CEO
KEY BUSINESS FIGURES
Turnover
(FY 2017): 20,743 TEUR
Profit
(FY 2017): 4,043 TEUR
Equity
(FY 2017): 3,837 TEUR
Employees:
12
.