Company Profile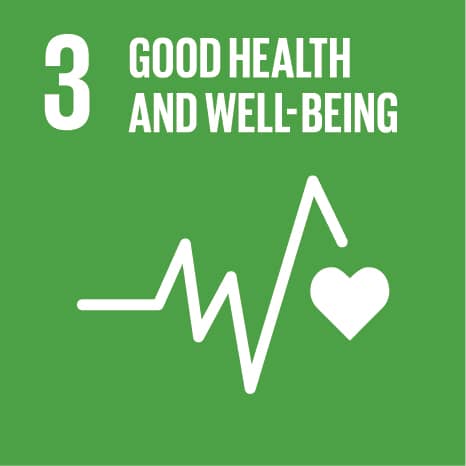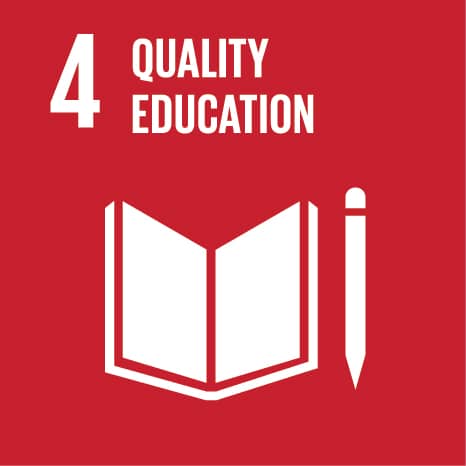 Kjør for Livet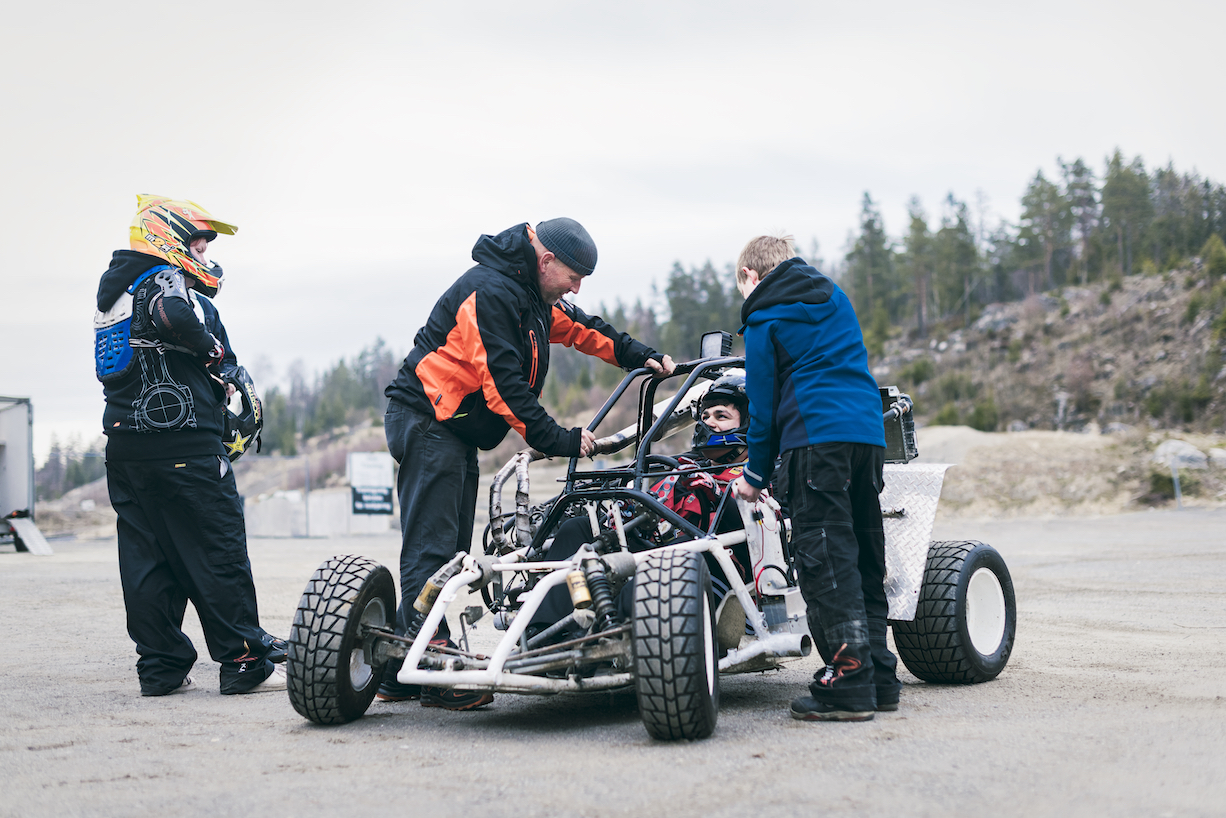 COMPANY INFO
Company no (VAT no): 996 851 990
Website:
http://www.kjorforlivet.no/
Phone: +47 461 20 100
E-mail: edvard@kjorforlivet.no
Address: Børseth Gård, 7234 LER, Melhus, Norway
CONTACT PERSON
Edvard Halgunset
Phone: +47 461 20 100
Email: edvard@kjorforlivet.no
ABOUT: KJøR FOR LIVET
Kjør for Livet engages troubled youth, otherwise at risk of dropping out of school, through an empowering team framework using adrenaline-filled sports in which young participants choose their activities, set their own team rules and build a supporting peer-community. Kjør for Livet provides a safe space for teenagers to interact socially, thereby attracting hard to reach youth and preventing them from engaging in harmful or illegal activities.
PRODUCT & SERVICES
Adrenaline-filled sporting activities to engage hard to reach youth.
IMPACT STATEMENT
In Europe, too many young people leave school prematurely, running a high risk of being unemployed and socially marginalized. The use of adrenaline-filled sport works as a gateway to the core of Kjør for Livet's programs: a robust community with teams at the centre, combined with a systemized methodology seeking to allow youth to become productive members of society. When entering a Drive for life program, each person gets introduced to a social network, a safe yet exploring space, with strict structures and pride. This approach seeks to prevent crime and other anti-social behaviour, while supporting the participants in school and preparing for a future where they stand stable at the centre, rather than outside of society.
IMPACT SCORE
Innovation: 5
Scalability: 6
Potential Impact: 5
Impact Score: 150
BETTER BUSINESS BETTER WORLD
Better Business area:
Do not apply
Business target: Business model:
New Social enterprise models
Markets:
Developed Markets
COMPANY BACKGROUND
Established:
2011
Current stage:
Internationalization
Company Code:
88 Social work activities without accommodation
Segments:
B2C
Stage:
Internationalization
KEY BUSINESS FIGURES
Turnover
(FY 2017): 1,564 TEUR
Profit
(FY 2017): 41 TEUR
Equity
(FY 2017): 139 TEUR
Employees:
96
.