Company Profile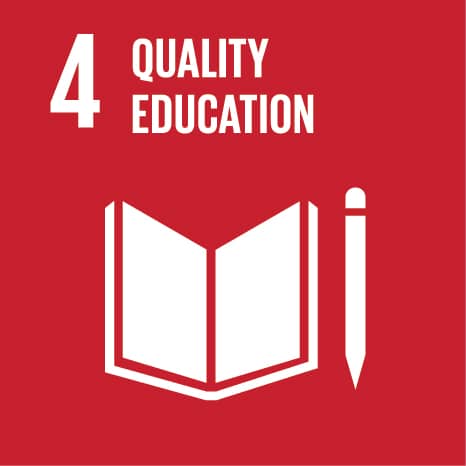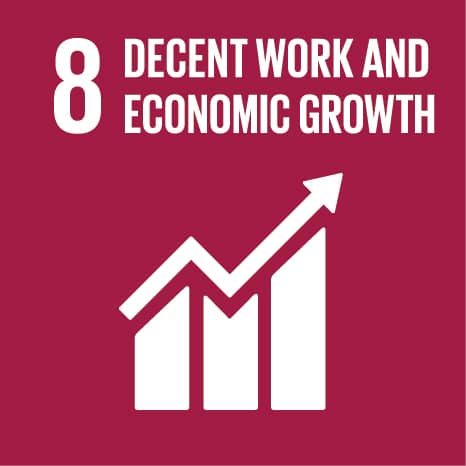 Specialisterne


COMPANY INFO
Company no (VAT no): 27351034
Website:
http://www.specialisterne.com
Phone: +45 46 93 24 00
E-mail: kontakt@specialisterne.com
Address: Lautruphøj 1, 2750 Ballerup, Denmark
CONTACT PERSON
Charlotte Holmer Kaufmanas, Director of Business Development
Phone: +45 20302254
Email: chk@specialisterne.com
ABOUT: SPECIALISTERNE
Putting it simply; at Specialisterne, not fitting in is a good thing. The traits that usually exclude people with autism from the labor market are the very traits that make them valuable employees at Specialisterne; such as attention to detail, zero-fault tolerance and a persistence to get the job done. We do not see them as people with an autism diagnosis; rather, we see them as true specialists, which is why we refer to them as "specialist people". Imagine a world where someone who was once defined by their diagnosis, would instead be defined as a "specialist person" ? At the core of Specialisterne is a five-month assessment program where candidates with autism go through different exercises, tasks and work situations. This assessment program helps our staff to see past the diagnosis to the candidate's real personality, skill-set and potential. Specialisterne's goal is to help 1000 people with autism into the Danish labor market by 2025. People who are currently outside the labor market. We are working for inclusion. We believe that all people are entitled to a dignified and meaningful life.
PRODUCT & SERVICES
At Specialisterne we have more than 14 years of experience in recruiting people with autism. Both for our own company and for our clients. We work with: Recruitment Business Services Specialisterne Assessment Youth Education Program
IMPACT STATEMENT
Our vision is a world where all people are given equal opportunities in the labor market. Our mission is to enable jobs for people with autism and similar challenges by: (1) Spreading the Specialisterne message (2) Providing training, education and employment (3) Disseminating knowledge and sharing best practices
IMPACT SCORE
Innovation: 0
Scalability: 0
Potential Impact: 0
Impact Score: 0
BETTER BUSINESS BETTER WORLD
Better Business area: Business target: Business model: Markets:
COMPANY BACKGROUND
Established:
2003
Current stage:
Scale Up, Internationalization
Company Code:
62 Computer programming, consultancy and related activities
Segments: Stage:
Scale Up, Internationalization
KEY BUSINESS FIGURES
Turnover
(FY 2017): 2,597 TEUR
Gross Profit
(FY 2017): 2,177 TEUR
Profit
(FY 2017): 233 TEUR
Equity
(FY 2017): -12 TEUR
Employees:
43
Annual Report
.