Company Profile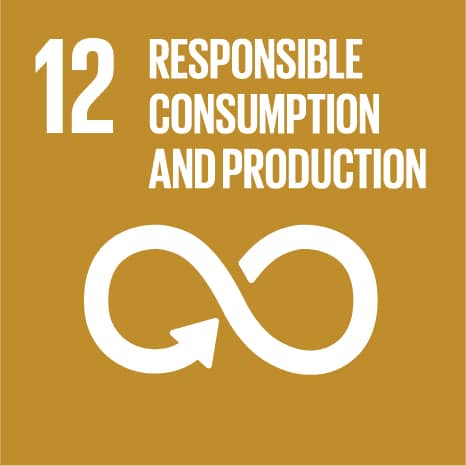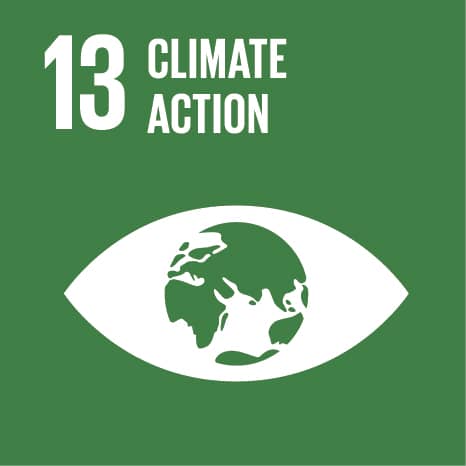 KLS PurePrint


COMPANY INFO
Company no (VAT no): 13918783
Website:
http://klspureprint.dk/
E-mail: kls@kls.dk
Address: Jernholmen 42A, 2650 Hvidovre, Denmark
ABOUT: KLS PUREPRINT
KLS Pure Print wants to be the worlds greenest printing, based on sustainable values. KLS Pure Print has since 1990 worked to make the production as efficient and effective as possible. Since 1996, ISO 9001 certification has been a guarantor for both effective management and consistently high quality in all products.
PRODUCT & SERVICES
KLS Pure Print provides printing and finishing of all graphic products. Are you in need for brochures, books, flyers, booklets, manuals, leaflets, calendars, catalogs, magazines, folders folders, posters or other products, we are ready!
IMPACT STATEMENT
KLS PurePrint wants to be the worlds greenest printing, based on sustainable values. We want to contribute to a better future for people and nature. It must be achieved by a deliberate use of circular thinking, both technically and biologically. KLS Pure Print develops and markets products that live up to the principles of the circular economy, and that can be certified by the non-profit organization Cradle to Cradle Products Innovation Institute. Although we in Denmark are world champions in recycling cardboard and paper, leaves even the most environmentally friendly publications on the market today a residue of 25 percent, which contain harmful chemicals and heavy metals and therefore must be stored at depots. But our Cradle-to-Cradle certified printing method guarantees full sustainability and 100 percent biodegradable in all printer products and manufacturing processes. We call it Pure Print. We further believe that a good and safe workplace for all employees contribute positively to the achievement of our vision.
CERTIFICATES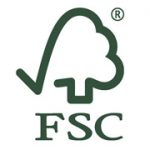 MARKET & CUSTOMERS
Sector:
Printed matter and related products
Segments:
Private sector, Public sector, Consumers
Present Market:
Denmark
Potential Market:
Sweden, Europe (Other)
COMPANY BACKGROUND
Established:
1990
Current stage:
Growth
KEY BUSINESS FIGURES
Turnover
(FY 2017): 0 TEUR
Gross Profit
(FY 2017): 3,266 TEUR
Profit
(FY 2017): 40 TEUR
Employees:
41
Annual Report
.
COMPANY OPPORTUNITIES
- Seeking partners- Open job positions