In the Nordics we have a long tradition of investing in commercial companies solely for economic growth and to capitalize on financial assets. Support for societal development and the surrounding world comes from welfare programmes, public funds and donations.

In recent years, however, a new type of investor has arisen. Both high net individuals, philanthropists, venture companies and private and public funds now also invest in enterprises with a social, environmental or cultural purpose, with the added expectation of an economic surplus. We call these people "impact investors".

Here are some impact investors in the Nordic region.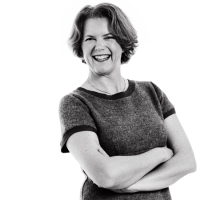 "We achieve measurable social results by investing in social entrepreneurs and strengthening their markets in Norway."
Katinka Greve Leiner
Director – Ferd Social Entrepreneurs (Norway)
"We invest to help companies create new opportunities for marginalized groups in society by combining social and commercial success."
Lars Jannick Johansen
Founder & CEO – The Social Capital Fund (Denmark)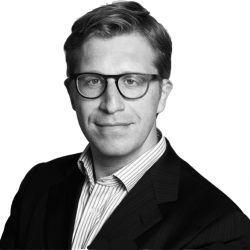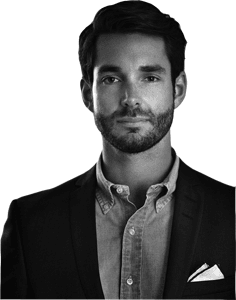 Investing in social enterprise and initiatives is the first industrial innovation model for our welfare systems. To make measurable returns both social and financial is a big step forward for philanthropists previously donating to non-profits."
Henrik Storm Dyrssen
CEO – Leksell Social Ventures (Sweden)
"Cooperative enterprises and associations strengthen our community, creates jobs and contributes to the development of socially beneficial solutions and new social innovations. Mikrofonden Sweden provides capital to enable start and development of businesses in the Social economy in Sweden."
Jan Svensson
Chairman – Mikrofonden (Sweden)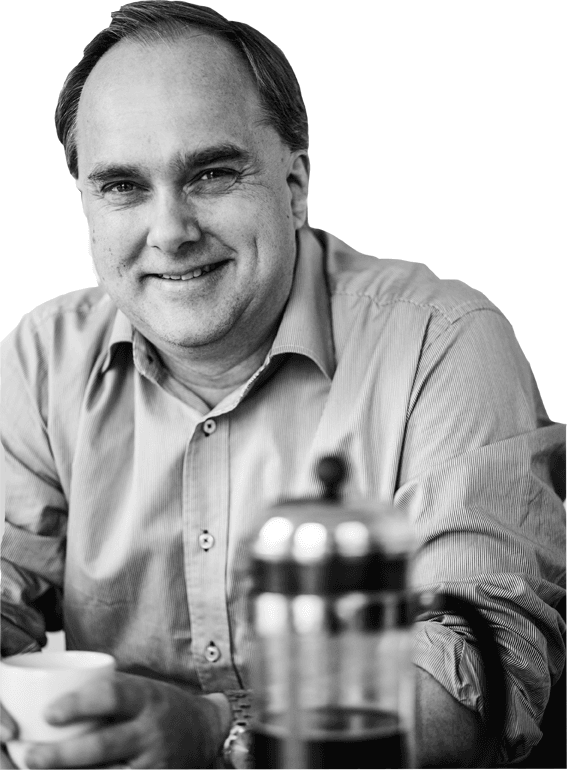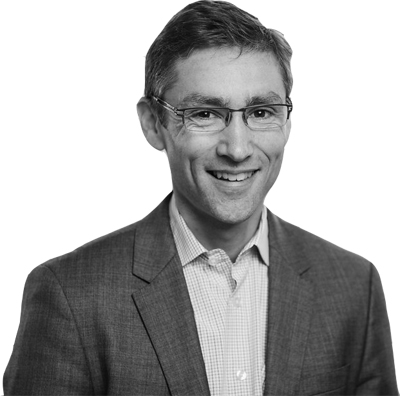 "Investment capital must be used to create solutions to the problems of our time. By investing in and actively developing agricultural value chains, we help reduce hunger and poverty in rural Africa."
Pål Dale
Managing Director – Voxtra (Norway)