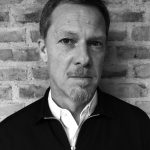 Richard Georg Engström
Founder & CEO
richard@impactbusinessindex.com
Richard has over 20 years as an entrepreneur in technology and business development for corporates and organizations in the sustainable, political and civil society sector. Richard's view is always long-term and he has proven experience of leading the way in uncultivated and unknown markets.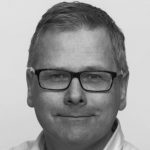 Jacob Trock
Co-founder & CTO
jacob@impactbusinessindex.com
Jacob has almost 30 years of experience in technology, business development and management. He is also a board member of several Danish and international businesses. Jacob is passionate about technology that can improve life and society.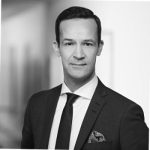 Martin Esven
Partner
martin@impactbusinessindex.com
Martin's background is in professional services and he has worked hands on with practically every aspect of a business. His passion is business development with a strong focus on creating sustainable growth.